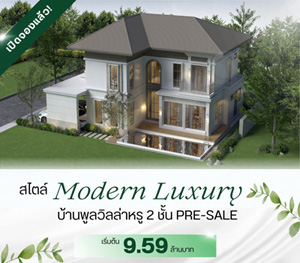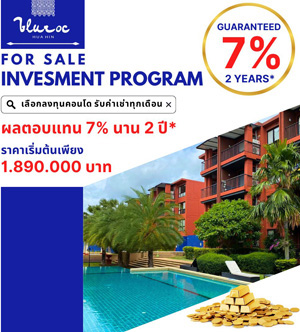 Sales Rentals -
R8729
Studio Room 37 sq.m.
Pattaya, Jomtien




Sale price
1 900 000
THB

- Foreign ownership

Rental price

18 000
THB/month
12 000
THB/month

year

Updated 12-9-2022



Floor number - 5
Bathrooms - 1

Distance to the beach - 70 m.

Seaview: no

Swimming pool: communal

Security


A/C number - 1

Furnishing fully furnished

Kitchen

Microwave

Cooking hob

Fridge

Washing machine

TV

Safe

Internet WI-FI


http://rent-thailand.ru/notice/176940.html
E-mail: AlexGroup.Thailand@gmail.com

When renting from 3 months discount

New 8 storey condominium NEOcondo @ PATTAYA
50 meters from the sea and the beach Jomtien (Dongtan Beach)
7 - 10 minutes by shuttle bus to the center of Pattaya and Volkin Street
near the Jomtien Palm Beach Hotel
The condominium has a separate access to the sea and Jomtien beach.

In the complex and infrastructure:
2 pools + 2 children's pools
Restaurants
Cafe
Massage parlors
The shops
Free parking
Beauty saloon
SPA center
Motorbike rental
Car rent
Speedboat rental
Bicycle rent
24 hour security
Wi-Fi Internet

STUDIO - 502 (34 sq.m) view of the pool
Accommodation is possible 3 people

AUTHOR'S DESIGN
1 WC / bathroom
1 Air conditioner
1 TV (plasma panel)
1 DVD
Electronic safe
Cable TV
Double bed (soft mattress)
Single sofa bed
Balcony with table and chairs
Fully equipped kitchen
Washer
Ironing board
Iron
Hair dryer
Wardrobe
Linens
Beach towels
Shower towels
Silk bathrobes for the pool (free on request)
Clothes dryer

April - October - MONTH - 18,000 Baht
November - MONTH - 20,000 Baht
December - January - MONTH - 25,000 Baht
February - March - MONTH - 20,000 Baht

Included in cost:
Minibar with non-alcoholic drinks upon arrival
Thai wine upon arrival
Thai beer upon arrival
Coffee, tea upon arrival
Toiletries on arrival
Cable TV
Internet in apartments (individual modem)

Separately paid:
Electricity - 5 Baht per 1 unit
Water - 650 Baht per month
Cleaning and washing after departure - 1,000 baht.

Installment plan for 18 months.

Foreign name, renewal of 50,000 baht from the buyer and seller. Installments for 18 months are possible.

Payment immediately 1,000,000 Baht, call in and use the apartment. The balance is monthly for 18 months.

The contract for the purchase of an installment apartment at a law firm in Pattaya is executed at the expense of the buyer 10,000 Baht.

All conditions, terms, amounts are prescribed in the contract in the presence of the seller, buyer and witnesses. The execution of the installment contract is in Thai, English.