Sales Rentals -
R18669
Studio Room 32 sq.m.
Pattaya, Central Pattaya
Central Pattaya



Sale price
1 100 000
THB

- Thai ownership

Rental price

Updated 18-5-2019



Floor number - 3
Bathrooms - 1

Distance to the beach - ? m.

Seaview: no

Swimming pool: communal

Security


A/C number - 1

Furnishing fully furnished

Microwave

Fridge

TV


Good Location in
Central Pattaya (
2 entrances as
main gate on
the Sukhumvit
main road
(highway to
Bangkok) as well
as an entrance to
Central Pattaya
reach to various
Malls and only few
minutes to beach
road.
32 Sqm. AC,
Hot Water,
Swimming 

Closed
to shopping
mall such as Big C
(5 min. By walk),
Food Land,
Central Pattaya
Beach,
restaurants, Seven
Eleven,
supermarket and
Mc Donald etc.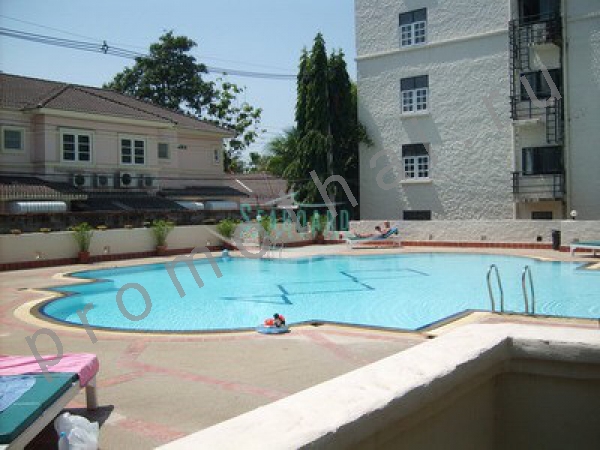 Pattaya
Owner: 0992289326 Jeda

Possible language for contacting: - ไทย - English



R18669

Your message
Name
E-mail
Phone


Warning - the PROMOTHAI website is not responsible for the accuracy of the published FREE advertisements.

Direct communication with the owners, not through an agencies, is a subject of your personal responsibility for deposits, payments and other matters.