Rentals - Таиланд.Самуи.Апартаменты на Самуи,1-2 спальни.Бассейн.
R9662
1-Bedrooms 45 sq.m.
Samui, Lamai
Пляж Ламай

Таиланд.Самуи.Апартаменты на Самуи,1-2 спальни.Бассейн.





Updated 6-9-2017



Floor number - 2
Bedrooms - 1
Bathrooms - 2

Distance to the beach - 500 m.

Seaview: partly

Swimming pool: communal


A/C number - 2

Furnishing fully furnished

Kitchen

Microwave

Cooking hob

Fridge

TV

Safe

Internet WI-FI


Таиланд.Самуи.Аренда просторных апартаментов-квартиры в
10 минутах пешком от пляжа Ламай. Здание состоит из 4
квартир.Две квартиры 2 х спаленные,2 квартиры,1 спаленные.
(Спальня,гостиная.кухня.Или 2 спальни,гостиная.кухня).На
фото,квартира с 2 спальными комнатам,гостиной,кухней.Такая
же 1 спаленная.Находятся на 2-х уровнях.На 1 уровне
квартиры-1 спальня,в которой находится 2 х спаленная
кровать,рабочий стол,кондиционер,шкаф.Спальня 25 м.В
гостиной-диванчик,телевизор.На
кухне,плита,холодильник,посуда.Проводной скоростной
интернет.На 2 этаже,квартиры,находится спальня
кондиционер,душевая комната,туалет. Skype Lysi3331
Есть Viber и Whats App + 7-977-677-28-67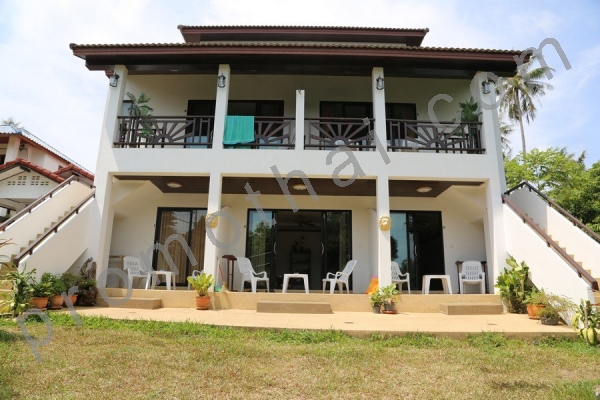 Samui
Owner: +79776772867 Люси — lysi23@mail.ru

Possible language for contacting: - English - Русский - 中文 - Deutsch - Français - Italiano - 日本語 - Norsk - Suomen



R9662

Your message
Name
E-mail
Phone


Warning - the PROMOTHAI website is not responsible for the accuracy of the published FREE advertisements.

Direct communication with the owners, not through an agencies, is a subject of your personal responsibility for deposits, payments and other matters.