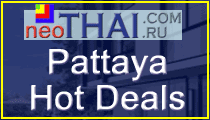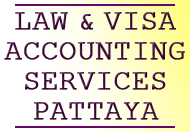 Thai Baht exchange rates PROMOTHAI.com
THB
buy
sell
USD
31.54
32.24
EUR
34.9925
36.1738
GBP
39.41
41.2788
HKD
3.92845
4.20125
JPY
28.4
29.55
May 23, 2019 10:10
www.bangkokbank.com
Rentals - Apartment in Chaweng
R17634
Studio Room 60 sq.m.
Samui, Chaweng

Apartment in Chaweng





Rental price

10 000
THB/week
18 000
THB/month
16 000
THB/month

6 months

Updated 13-10-2017



Bathrooms - 1

Distance to the beach - 700 m.

Seaview: partly

Swimming pool: communal

Security


A/C number - 1

Furnishing fully furnished

Kitchen

Microwave

Cooking hob

Fridge

TV

Safe

Internet WI-FI


1-2 BEDROOM APARTMENTS FOR MONTLY RENT IN
CHAWENG. 1 bedroom -16 000 THB per month. 60m2 long term or
low season. High season - 18 000 THB 2 bedroom - 25 000 THB
120 m2 long term or low season. High season - 30 000 THB
Electricity - 6thb/unit Water - 40 thb/unit Ask secret word to get this
price :) 5 minutes to the beach road. The Vip Deluxe suites offer 60
-120 square metre of living space and include a fully equipped
Western kitchen overlooking the Hills Behind, a large open living-
bedroom, and bathroom with bathtub overlooking the Lake of
Chaweng. There is a huge outdoor terrace with magnificent views of
Lake Chaweng where you can view the incredible sunrise each
morning. All are spacious, light and bright with tasteful décor
throughout.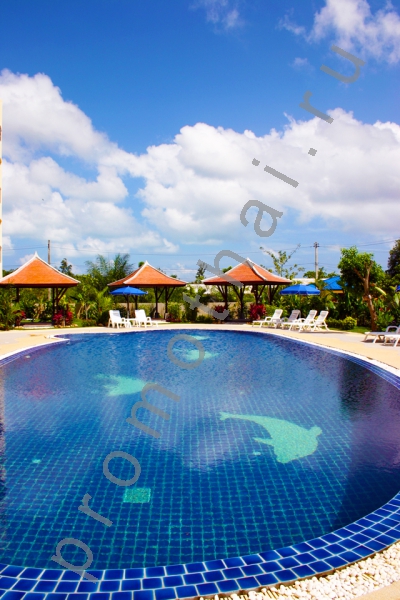 Samui
Owner: 0950870337

Possible language for contacting: - English - –усский - Deutsch - Français - Italiano



R17634

Your message
Name
E-mail
Phone






---