Sales Rentals -
R18912
Studio Room 30 sq.m.
Rayong, Maeramphueng Beach
Beach Road T.Phe A.Muang, Rayong



Sale price
625 000
THB

- Foreign ownership

Rental price

12 000
THB/month
65 000
THB/month

6 months

Updated 1-4-2019



Floor number - 8
Bathrooms - 1

Distance to the beach - 60 m.

Seaview: no

Security


A/C number - 1

Furnishing fully furnished

Kitchen

Microwave

Fridge

TV


Victory View top floor 8 at the back looking out
at trees
Prices for high season , December January
12,000
thb November 10,000 thb February 11,000 thb , all
others
6000 thb per month (minimum rental),
exclude utilities. Please enquire for other rates.
Pay
on booking.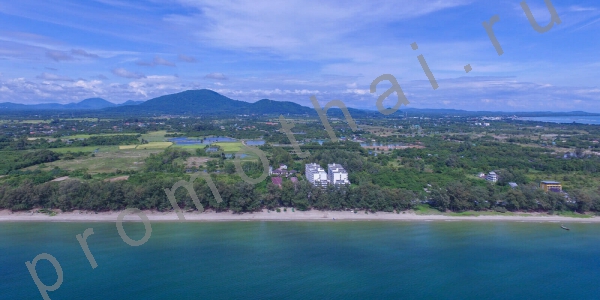 Rayong
Owner:

Possible language for contacting: ? ? ?



R18912

Your message
Name
E-mail
Phone


Warning - the PROMOTHAI website is not responsible for the accuracy of the published FREE advertisements.

Direct communication with the owners, not through an agencies, is a subject of your personal responsibility for deposits, payments and other matters.