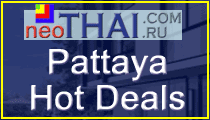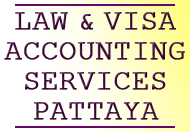 Thai Baht exchange rates PROMOTHAI.com
THB
buy
sell
USD
32.71
33.38
EUR
38.74
39.91
GBP
43.94
45.92
HKD
4.14
4.3
JPY
28.81
30
21-09-17 10:30
www.bangkokbank.com
Sales -
R16541

Phuket, Patong Beach
Nanai
Land size 300 Wah ( 1 Wah = 4 sq.m. )



Updated 4-1-2017




Beautiful land with sea view few meters far from the main road in Patong.
The land borders a concrete public road and all major infrastructure
including electricity and water.
Ready to build a large villa or 4 small villas each with its own pool.
Rocky subsoil (inspection documents are available).



Phuket
Owner: +66801489989 +66801489989 David Billi — david.billi@remax.co.th

Possible language for contacting: - ไทย - English - Français - Italiano



R16541

Your message
Name
E-mail
Phone


Warning - the PROMOTHAI website is not responsible for the accuracy of the published FREE advertisements.

Direct communication with the owners, not through an agencies, is a subject of your personal responsibility for deposits, payments and other matters.




---