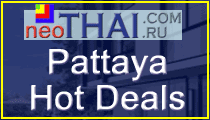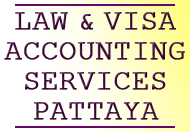 Thai Baht exchange rates PROMOTHAI.com
THB
buy
sell
USD
32.72
33.39
EUR
38.72
39.89
GBP
43.92
45.9
HKD
4.14
4.31
JPY
28.83
30.28
21-09-17 08:30
www.bangkokbank.com
Sales - Квартира
R14001
Room 51,3 sq.m.
Phuket, Patong Beach
Bay Shore Ocean View Apartment Projekt Пхукет район Кату подрайон Патонг

Квартира





Sale price
2 590 000
THB

- Foreign ownership

Updated 1-8-2017



Floor number - 4
Bathrooms - 1

Distance to the beach - 1000 m.

Seaview: partly

Swimming pool: communal


A/C number - 1

Furnishing fully furnished

Kitchen

Microwave

Cooking hob

Fridge

TV

Internet WI-FI


Продам квартиру 1+.
Bay Shore Ocean View Apartment Projekt Пхукет район Кату
подрайон Патонг. 4 этаж. Площадь 51,3 кв .м( лоджия 6м2). В
санузле ванна, душевая кабина. Кондиционер. Форма
собственности лизхолд. Две недели назад квартиру полностью
обставили мебелью и бытовой техникой. Все новое.Отель
Bayshore Ocean View с открытым бассейном и рестораном
находится всего в 400 метрах от боксерского стадиона Патонг, в
1 км от торгового центра Jungceylon и в 1,2 км от улицы Бангла-
роуд . Всего в 7 км от отеля находится шоу-кабаре «Саймон»,
картинг-клуб Go-Kart Speed Way и пляж Парадайз.На территории
отеля можно поиграть в бильярд. Сотрудники круглосуточной
стойки регистрации помогут воспользоваться услугами камеры
хранения багажа и прачечной, а также постараются выполнить
другие запросы. Помимо этого, организуется трансфер от/до
международного аэропорта Пхукета (24 км) и различных местных
достопримечательностей.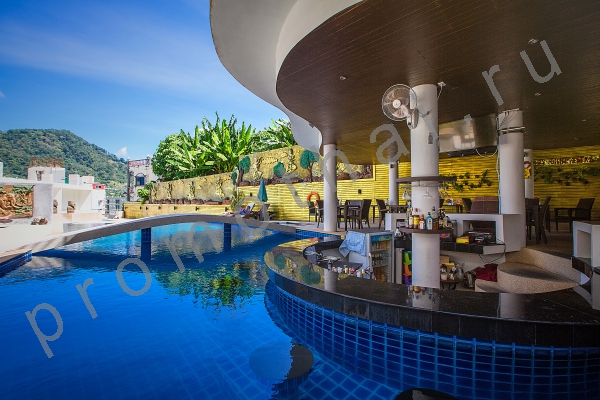 Phuket
Owner: +79123804226 Ольга — pavlik-rovin@mail.ru

Possible language for contacting: - Русский



R14001

Your message
Name
E-mail
Phone


Warning - the PROMOTHAI website is not responsible for the accuracy of the published FREE advertisements.

Direct communication with the owners, not through an agencies, is a subject of your personal responsibility for deposits, payments and other matters.




---