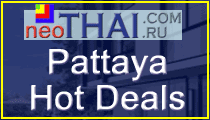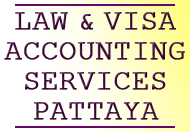 Car Rental in Pattaya
and Suvarnabhumi
Best Price Guaranteed!
Thai Baht exchange rates PROMOTHAI.com
THB
buy
sell
USD
31.54
32.24
EUR
34.9925
36.1738
GBP
39.41
41.2788
HKD
3.92845
4.20125
JPY
28.4
29.55
May 23, 2019 10:10
www.bangkokbank.com
Rentals - Beach 7 Condo
R18325
Studio Room 27 sq.m.
Pattaya, Jomtien

Beach 7 Condo






Updated 31-5-2018



Floor number - 4
Bathrooms - 1

Distance to the beach - 150 m.

Seaview: yes

Swimming pool: communal

Security


A/C number - 1

Furnishing fully furnished

Kitchen

Microwave

Cooking hob

Fridge

TV

Safe


Studio in Beach Mountain 7 Condominium for rent.
Long Term Rentals from 8,000 Baht
The Beach 7 Condominium building is located approximately 150
meters from the renowned Jomtien Beach with its wide array of
restaurants, shops, leisure facilities and various sport activities.
This beautifully appointed apartment has 27 sqm smartly laid-out
living space featuring Studio, 1 bathrooms, a cozy living room with a
western style kitchenette and a balcony.
Apartment is on the 4 floor of the Jomtien Beach 7 Condo.

Holiday Rentals starting at 9,000 Baht per month.
Holiday Rent starts at 590 Baht / night

MINIMUM STAY = 9 NIGHTS

Plus utilities and final cleaning

Utilities

Electricity: 7 Baht / kW
Water: 40 Baht / m³
Final Cleaning 900 Baht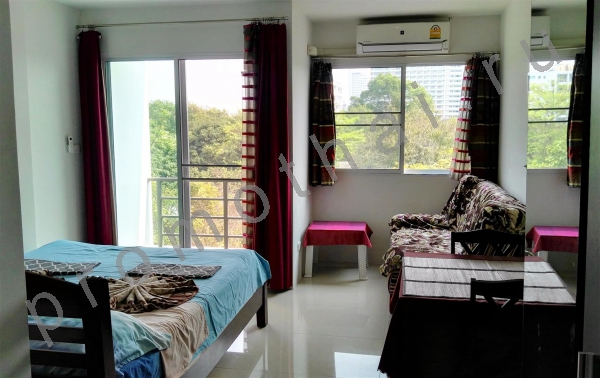 Pattaya
Owner: +66811134420 Vlad

Possible language for contacting: - ไทย - English - Русский - Deutsch - Français



R18325

Your message
Name
E-mail
Phone


Warning - the PROMOTHAI website is not responsible for the accuracy of the published FREE advertisements.

Direct communication with the owners, not through an agencies, is a subject of your personal responsibility for deposits, payments and other matters.




---