Sales Rentals -
R18239
Studio Room 36 sq.m.
Pattaya, Jomtien
Watboonjakana soi 3



Sale price
850 000
THB

- Foreign ownership

Rental price

3 000
THB/week
8 000
THB/month
8 000
THB/month

6 months

8 000
THB/month

year

Updated 23-5-2019



Floor number - 4
Bathrooms - 1

Distance to the beach - 800 m.

Seaview: partly

Swimming pool: communal

Security


A/C number - 1

Furnishing fully furnished

Kitchen

Microwave

Cooking hob

Fridge

Washing machine

TV

Safe

Internet WI-FI


Very nice
renovated
corner
studio
36sqm,fully
equipped
kitchen and
furniture,bed set
linnen and
towels too.The
studio found at
4th floor with
balcony nice
view,wifi,cable,s
ecurity
24/24,communa
l pool and car
or bike parking
free.Many shop,
restaurant,seven
eleven not far.
To see for
believe. 095-
7202627.price
low season until
end November.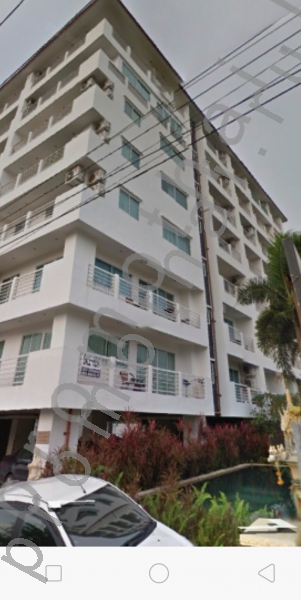 Pattaya
Owner: 0970548973 0957202627 loy

Possible language for contacting: - ไทย - English - –усский - Français - Italiano



R18239

Your message
Name
E-mail
Phone


Warning - the PROMOTHAI website is not responsible for the accuracy of the published FREE advertisements.

Direct communication with the owners, not through an agencies, is a subject of your personal responsibility for deposits, payments and other matters.