Rentals - Paradise Park
R17455
1-Bedrooms 36 sq.m.
Pattaya, Jomtien
Pattaya, Banglamung, Nongprue, Pattaya Klang, 510/1

Paradise Park

Paradise Park Pattaya in Facebook




Updated 1-9-2017



Floor number - 8
Bedrooms - 1
Bathrooms - 1

Distance to the beach - 700 m.

Seaview: no

Swimming pool: communal

Security


A/C number - 2

Furnishing fully furnished

Kitchen

Microwave

Cooking hob

Fridge

TV


Стоимость аренды в сентябре и октябре - 8000 бат/месяц
400 бат/сутки

Стоимость аренды в ноябре - 11000 бат/месяц
450 бат/сутки

Стоимость аренды в декабре -13000 бат/месяц
600 бат/сутки

На территории охраняемого кондоминиума расположен бассейн, зона отдыха с лежаками,
душевыми, тренажерным залом, кафе с европейской кухней и парковкой. До пляжа (700 метров)
ходит шатл. Рядом находится «7 – eleven», прачечная , рынок, фруктовые лавки, уличные кафе,
банковские терминалы.

Квартира сдается только для некурящих отдыхающих без детей (до пяти лет) и животных .Количество
проживающих – не более двух человек .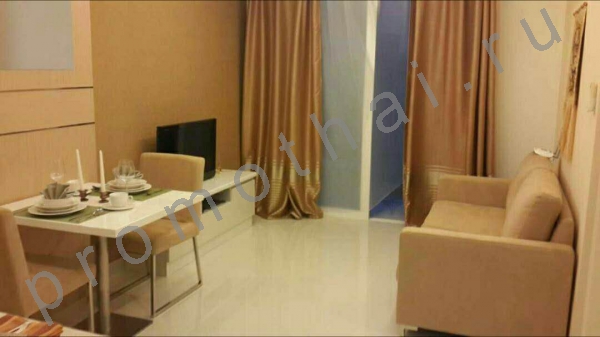 Pattaya
Owner: +7981841263 +79147553798 Lyubov

Possible language for contacting: - English - Русский - 中文



R17455

Your message
Name
E-mail
Phone


Warning - the PROMOTHAI website is not responsible for the accuracy of the published FREE advertisements.

Direct communication with the owners, not through an agencies, is a subject of your personal responsibility for deposits, payments and other matters.