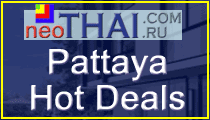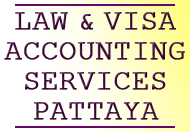 Car Rental in Pattaya
and Suvarnabhumi
Best Price Guaranteed!
Thai Baht exchange rates PROMOTHAI.com
THB
buy
sell
USD
30.31
31.01
EUR
33.3638
34.5425
GBP
36.4813
38.3387
HKD
3.7747
4.04875
JPY
28.15
29.375
August 23, 2019 18:36
www.bangkokbank.com
Sales Rentals - View Talay 5
R10754
Studio Room 49 sq.m.
Pattaya, Jomtien

View Talay 5






Sale price
3 150 000
THB

- Foreign ownership

Rental price

5 600
THB/week
14 000
THB/month
14 000
THB/month

6 months

15 000
THB/month

year

Updated 8-2-2019



Floor number - 21
Bathrooms - 1

Distance to the beach - 50 m.

Seaview: yes

Swimming pool: communal

Security


A/C number - 1

Furnishing fully furnished

Kitchen

Microwave

Cooking hob

Fridge

Washing machine

TV

Safe

Internet WI-FI


I offer for rent a studio of 48 square meters in View Talay 5. The studio is equipped with air conditioning, fan, hot shower, TV (with international cable TV), double bed, large sofa bed, washing machine, iron with ironing board, safe. There are bed linen and towels. From the window - an excellent view of the sea.
The kitchen is fully equipped for cooking: microwave, hob, electric kettle, refrigerator, kitchen utensils.
View Talay 5 is perfectly guarded, there is free parking for the car.
Exit from the territory of the condominium to the beach - on a magnetic card.
Write to tanvas70@yandex.ru. Requests sometimes do not reach. Specify the cost of rent for the "high season".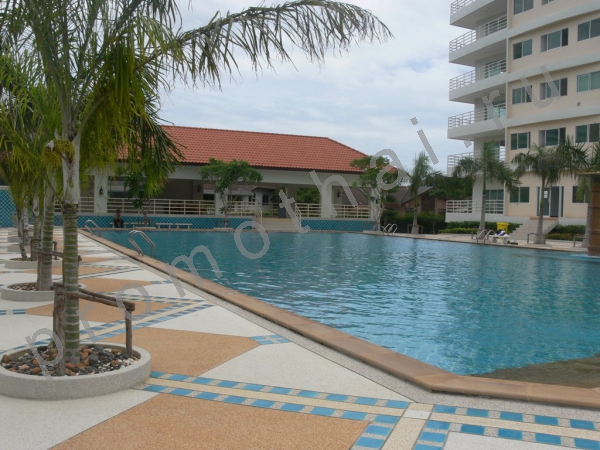 Pattaya
Owner: +66835985493 +79119418068 Tatiana e-mail: tanvas70@yandex.ru ПИШИТЕ! Запросы не доходят!

Possible language for contacting: - English - Русский - Deutsch



R10754

Your message
Name
E-mail
Phone


Warning - the PROMOTHAI website is not responsible for the accuracy of the published FREE advertisements.

Direct communication with the owners, not through an agencies, is a subject of your personal responsibility for deposits, payments and other matters.




---