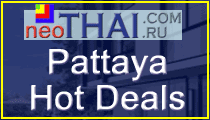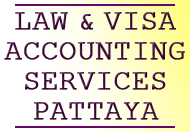 Thai Baht exchange rates PROMOTHAI.com
THB
buy
sell
USD
29.81
30.51
EUR
32.7025
33.8725
GBP
37.9225
39.77
HKD
3.7275
3.99125
JPY
27.275
28.43
November 15, 2019 17:56
www.bangkokbank.com
Sales Rentals - Turtle Village
R11278
House 2-Bedrooms 165 sq.m.
Hua Hin, Khao Tao
Land size 805 Wah ( 1 Wah = 4 sq.m. )



Sale price
16 000 000
THB

- Thai ownership

Rental price

| | | |
| --- | --- | --- |
| 20 000 | | THB/week |
| 75 000 | | THB/month |

Updated 12-1-2018



Floor number - 1
Bedrooms - 2
Bathrooms - 2

Distance to the beach - 800 m.

Seaview: yes

Swimming pool: communal

Security


A/C number - 2

Furnishing fully furnished

Kitchen

Cooking hob

Fridge

TV


Haus und Grundstueck liegen in einer ruhigen abgeschlossenen Wohnanlage mit insgesamt 4 Haeusern (deutsche/ oesterreichische Inhaber)auf gesamt 2.365 wah.(9460 qm ).Den Mittelpunkt der bewachten Anlage die von einer Mauer umgeben ist, bildet ein Pool mit 19 x 10 m Abmessung.
Der Garten ist mit Palmen, Blumen und tropischen Pflanzen wunderschoen gepflegt. Die Anlage wird betreut von einer Maid, einem Gaertner und einem Nachtwaechter. In unmittelbarer Nachbarschaft stehen weitere gepflegte Villenanlagen, was die Sicherheit extrem erhoeht. Das Haus ist massiv mit Yton Steinen gebaut und hat eine ca. 74 qm grosse ueberdachte Terasse mit Blick auf den Pool.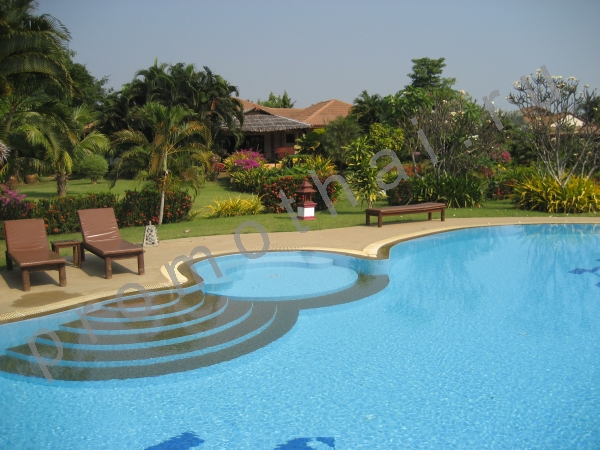 Hua Hin
Owner: +4916096209091 +493645848744 Kummer

Possible language for contacting: - ไทย - English - Deutsch



R11278

Your message
Name
E-mail
Phone


Warning - the PROMOTHAI website is not responsible for the accuracy of the published FREE advertisements.

Direct communication with the owners, not through an agencies, is a subject of your personal responsibility for deposits, payments and other matters.




---