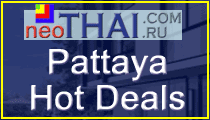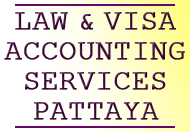 Thai Baht exchange rates PROMOTHAI.com
THB
buy
sell
USD
31.54
32.24
EUR
35.2875
36.485
GBP
40.4925
42.3713
HKD
3.9297
4.20375
JPY
28.025
29.19
April 23, 2019 17:45
www.bangkokbank.com
Sales Rentals - Condo in Metha Place Ratchada BKK
R18258
Apartment 1-Bedrooms 30.59 sq.m.
Bangkok, Huai Khwang

Condo in Metha Place Ratchada BKK





Sale price
1 500 000
THB

- Thai ownership

Rental price

Updated 23-11-2018



Floor number - 2
Bedrooms - 1
Bathrooms - 1

Swimming pool: communal

Security


A/C number - 1

Furnishing semi-furnished

Kitchen


Studio room: 30.59 m2 on the second floor not far from the swimming
pool.
Location: Meng Mueang Ratchada - Huaykwang
1.65 million baht
5 min. to Huay Kwang MRT Station. 7-11 stores, 108shop, cmart,
freshmart outside.
Built-in furniture, including 6 ft. mattress, tv shelf, closet and sofa.
Kitchen with two hotplates, fan, and sink. Private terrace / balcony.
Laundry, swimming pool, security guard and CCTV in the building.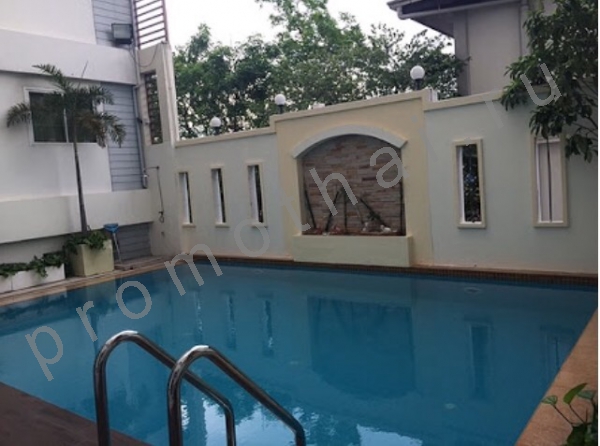 Bangkok
Owner: 0818932389 Simen Dietrichson

Possible language for contacting: - ไทย - English - Svenska - Norsk



R18258

Your message
Name
E-mail
Phone


Warning - the PROMOTHAI website is not responsible for the accuracy of the published FREE advertisements.

Direct communication with the owners, not through an agencies, is a subject of your personal responsibility for deposits, payments and other matters.




---